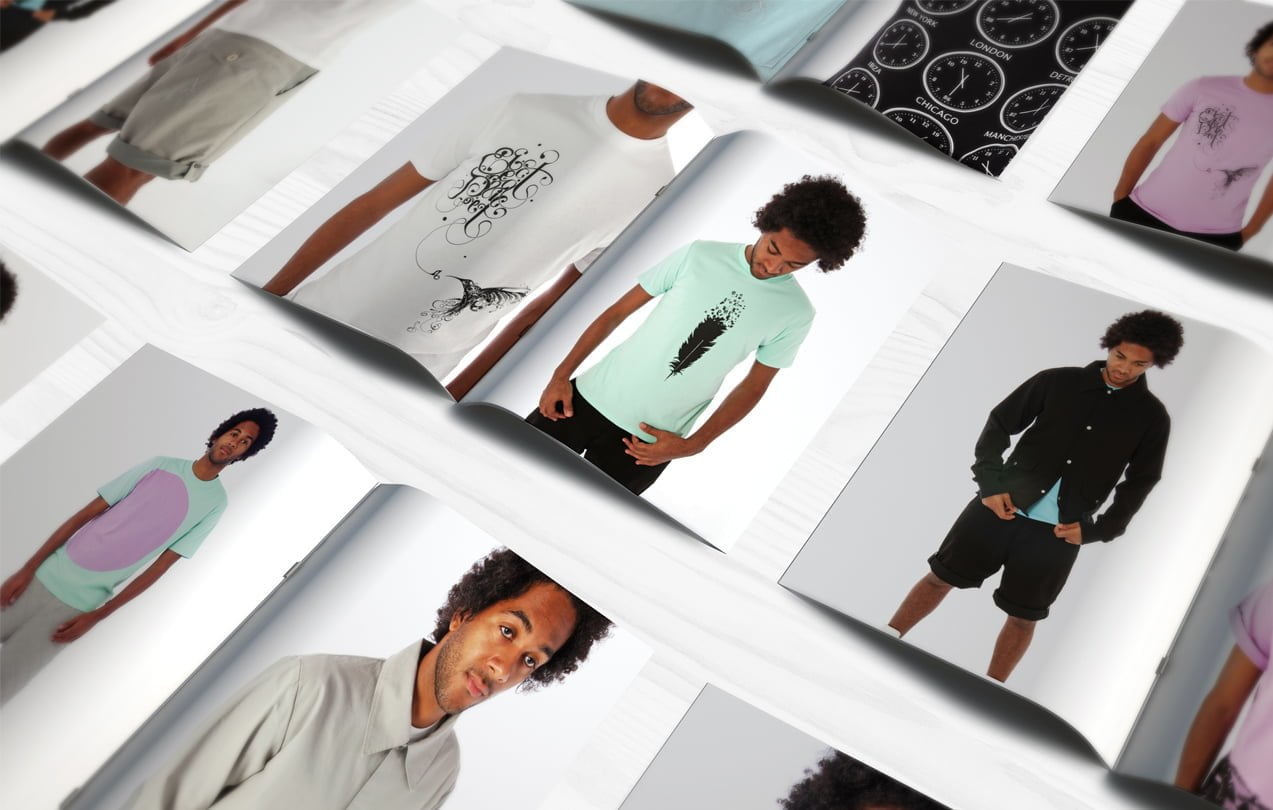 What
we do
Even in the modern digital world sometimes only traditional print marketing will do and high quality, cleverly designed printed materials can help make a great first impression. We combine creativity with expert production to produce eye-catching collateral that will capture the attention of your target audience.
---
Design & print
Process
Our tried and trusted process is really straight forward. We figure out what you need and then we do it. Wether that's solving a problem or meeting a goal such as selling a product, we deliver great results by working closely with you and aligning our work with your key aims.
Enquiry
The process begins with an initial conversation between us and you. This first stage is really about understanding your needs and establishing what your project will entail – do you need our full design and print service or do you just need us help with the print. It's at this stage we discuss price, and timelines.
Quote
Once we know your print specifications and requirements we can start to discuss what type of printing is best for you and advise on the most appropriate materials and finishes. Following these discussions we provide you with a no obligation quote and timeline for production. Ordinarily we give you a range of options to choose from.
Proofing
Once the materials and quantities have been decided upon we move to the pre-press stage for proofing. It's at this stage all image resolutions, fonts and colours are checked and a final proof is produced. This proof could be a PDF, a digital proof or even a wet proof. 
Print
Once you approve the proof we go to print. Turnaround times for printing will be unique to your individual project and the specifications you choose. If necessary we offer a fast turnaround service and can deliver nationally and internationally.
---