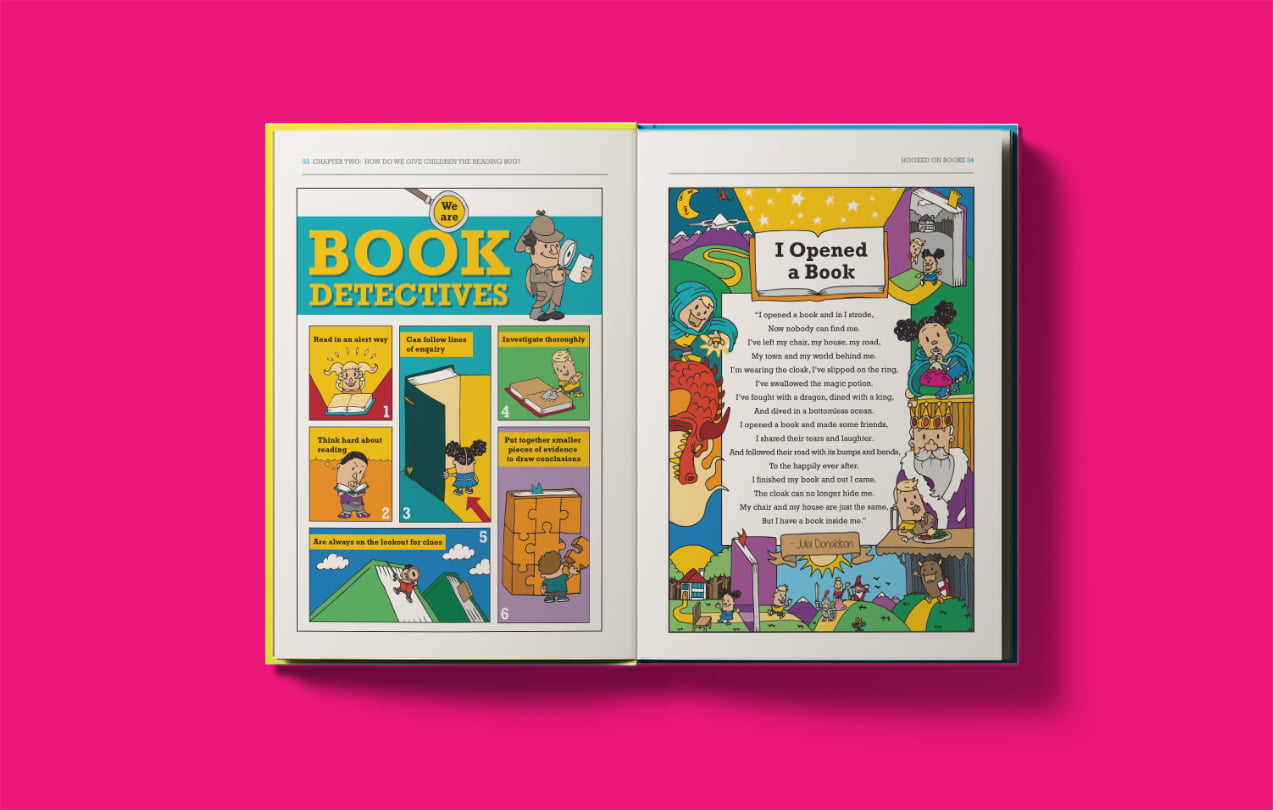 What
we do
Whatever the channel or format, we can help develop the right style for your project. We are highly skilled in character development as well as turning complicated concepts and data into visuals that are easy to understand. We create distinctive, vibrant illustrations that people remember.
---
Our Illustration
Process
Our tried and trusted illustration process is really straight forward. We figure out what you need and then we draw it. Wether that's solving a problem or meeting a goal such as selling a product, we deliver great results by working closely with you and aligning our work with your key aims.
Enquiry
The illustration process begins with an initial conversation between us and you. This first stage is really about understanding your needs and establishing what your project requires. It's at this stage we discuss price, timelines and deliverables, Once costs have been agreed and a deposit has been paid work can begin..
Discovery
Once the formalities are out of the way, it's time to get into the details. Whether through email, over the phone, via video chat or in person, we start gathering information and inspiration to get a comprehensive picture of your project, appropriate styles and target audience.
Ideas
At the ideas stage concepts and rough sketches are presented to you for feedback. These initial concepts may not be high-fidelity and shouldn't be expected to be as polished as the final product. The idea is to see what does and doesn't work before moving on and developing the details.
Refinement
Once we have received your initial feedback we start to refine and develop your preferred rstyle. This process can sometimes involve some back and forth with us tweaking the illustrations and you offering feedback until you are happy with the results.
---